Another year has gone … how has that happened?! Like every year, I am wondering how it's got to the point where I am writing the last blog post of the year! As ever, I'd like to thank every single person for their continued support for CP Teens UK this year. Whether you're a 'CP Teen' that uses CP Teens UK services, a parent of a 'CP Teen', a friend, family, a donator, a Trustee, a partner organisation, a volunteer, a promoter … thank you so much. Sometimes, running a charity that essentially came from a kitchen table and runs through the help of a small, solid group of family & friends, isn't the easiest of things (especially when you have many crazy ideas & visions!), but your support makes it possible. A special thanks goes to my Mum, Chair of the Board of Trustees, and Jess, my PA.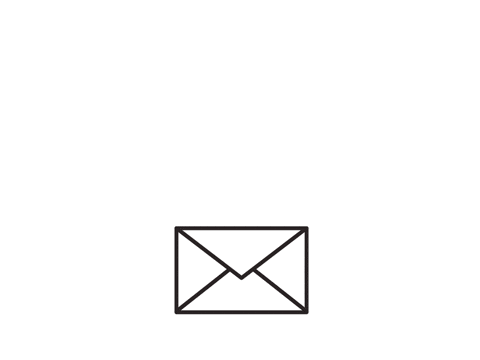 2018 has been another successful year for CP Teens UK with yet another fantastic Ball, which for me is always the highlight of the CP Teens UK year! However, the year sadly started on a very low point with the unexpected passing of Andrew, the CP Teens UK RaceRunning Coach. I feel it's so important to include Andrew in this blog post rounding up 2018 - he was a massive part of my life and he was a CP Teens UK hero. His contributions were recognised at this year's CP Teens UK Ball with the introduction of the 'Andrew Longden Hero of Disability Sport' award. This year, there was only one clear winner, and that was Andrew himself. His award was collected on the night by his son, Ross. The award will be presented at the Ball every year and will recognise sports people (athletes, coaches, volunteers etc.) who display the same qualities and attributes as Andrew did - love, passion, outstanding commitment and a true dedication to improving the lives of disabled people in sport. Nominations for the 2019 award will open soon. Andrew's passion, dedication and wicked sense of humour will live on in CP Teens UK for many years to come.
 Every year, CP Teens UK grows and grows, and 2018 was no exception! The fourth annual Ball in October saw a record number of 'CP Teens' attend with 23 young people with Cerebral Palsy/a physical disability in the room amongst 120 friends, family and charity supporters. For the fourth year running, a sparkling and celebratory party took place, full of 'help, hope, inspiration & friendship' - and what a party it was! Special Guest, Bailey Matthews, went down a storm and had the whole room laughing - and, of course, we are now all going to #BeMoreBailey! Bailey enjoyed himself and the dancing so much that there were even a few tears when the evening had to come to an end! Make sure you've got the date for 2019 in your diaries - SATURDAY 2ND NOVEMBER. Tickets now on sale. Visit the Events page for more information, and purchase tickets here.